Surveying the Earth to Create the Future
Geospatial Information
Nowadays geospatial information is recognized as an important social infrastructure, as it serves as fundamental information for the national land and for corporate management.
PASCO CORPORATION is constantly in pursuit of the most advanced technologies in the areas of the acquisition and processing of geospatial information. Based on the results obtained through the active utilization of these technologies, the PASCO Group provides products and services that underpin secure and comfortable lives for the people around the world.
About Us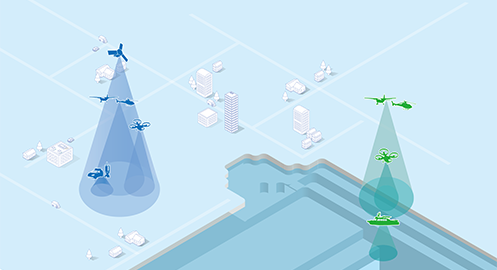 About Us
PASCO's corporate philosophy represents fundamental stance taken by the Group in the execution of its corporate activities.
PASCO Group has built up a comprehensive management system with established quality, environment, and information security policies. It operates this system with the aim of contributing to society through sustainable corporate activities that are in line with the corporate philosophy.
Disaster Mapping for Emergency use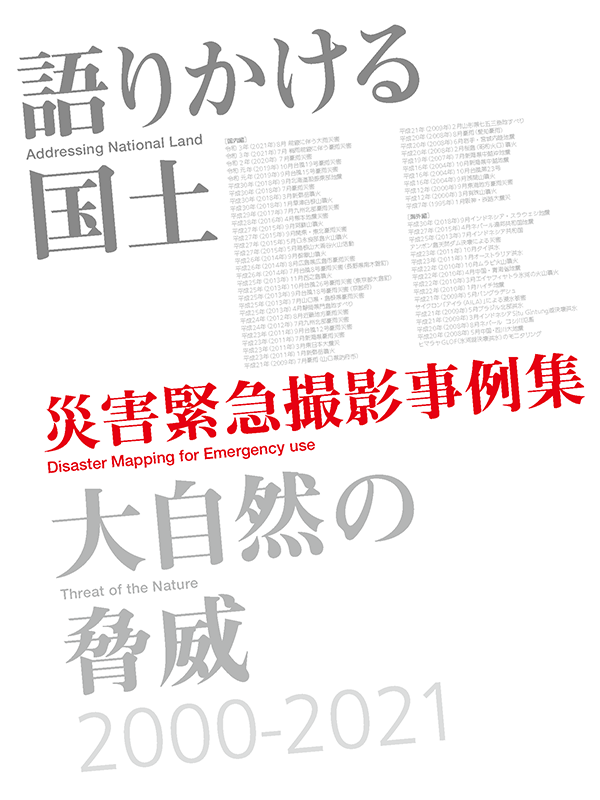 Many countries in the world suffer enormous damage from natural disasters such as earthquakes, typhoons and torrential rain. In Japan, the government has steadily implemented disaster prevention measures including earthquake prediction system, river improvements and maintenance of mudslide-control dams, but we are still often threatened by forces of nature far beyond our prediction.
To protect people's lives from such disasters and minimize the economic losses caused by disasters, PASCO acquires emergency imageries of stricken areas by satellite and aircraft immediately after the occurrence of a disaster. The imageries are used to grasp the range and extent of the affected area and are utilized to prevent secondary disasters and enable smooth reconstruction work.